About

Jeny Sod & Nursery
Jeny Sod & Nursery is a licensed & insured landscape supply boutique that specializes in sod, sand, soil, rocks & indoor and outdoor plants, trees, mulch, benches, fountains and much more. We work with both homeowners & landscapers from The Florida Keys, Homestead, Redland, Pinecrest, Kendall, West Kendall, South Miami, Coral Gables, Coconut Grove, North Miami, Aventura and all of South Florida.
We are family owned & operated since 1966, with 2 locations. Our team has strived to make us the best landscape nursery and supply company in all Monroe & Dade Counties. This is being done with our hard work & commitment to quality products & service.
Our experts will work with you to find the best products & services to meet your unique sod & garden supply needs. Choose us for our quality service & large selection of materials, and you will come back for our low prices and first-class customer care.
If you would like to speak to a member of our staff, please contact us today for a free estimate. We look forward to helping you with all of your landscape and accessory supply needs. We speak English & Spanish.
Jeny Sod & Nursery takes pride in providing the best quality products for your home garden.
Jeny Sod & Nursery can deliver and provide expert installation of your new sod. Call us today!
South Florida's largest selection of beautiful plants, trees, rocks, pots, sod, benches & fountains.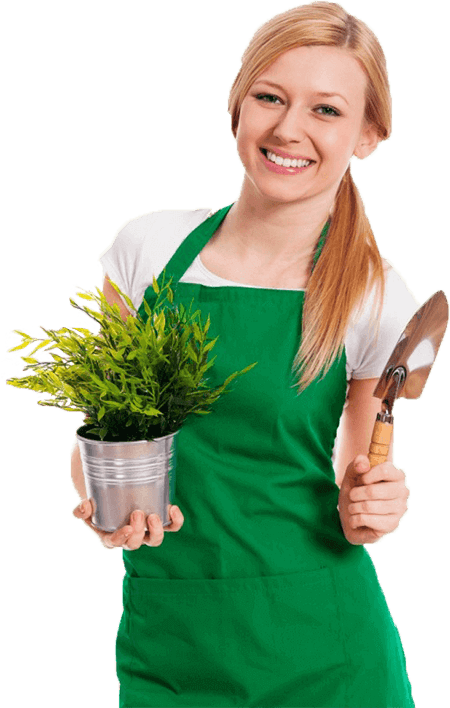 We Are Dealers For The Following:
* Campanie International
* Massarelli's
* Henry Studios
* Al's Garden
* Brass Baron Fountains
* Athens Stonecasting
* David's Concrete Innovations
Products
* Sod-Bahia
* Bermuda
* Palmetto
* St. Augustine
* Zoysia
* Top Soil - Potting Soil
* Sand - Gravel
* Mulch
* 50/50 Mix
* River Rocks
* Decorative Rocks
* Mexican Beach Pebbles
* Cap Rocks
* Stepping Stones
* Pavers
* Fountains
* Benches
* Pots
* Mailboxes
* Asphalt Mill
We Are Dealers For The Following:
We carry a variety of outside decorations to help beautify your home. From Fountains to Fruit Trees, finding the right outside decorations for your home will be a snap.
We will deliver the same top-quality sod that you can find at our nursery right to your home!